9Muses Art Center would like to invite you to explore the past, present, and future of illness.
Of All illnesses.
Our 2021 theme, CONTAGIOUS! asks us to explore the perception and effects of illness, disease, trauma, and most importantly, healing.
Artists are invited to explore the different facets of our collective and individual experiences of 2020-2021. They are also invited to explore other concepts surrounding illness, wellness, and recovery beyond covid-19. We would like artists to explore how the pandemic has not only affected us collectively, but to imagine ways of healing and recovery in what has been a challenging time.
This year, we are instructing artists to "stay inside" a limited color palette, and to push the boundaries of art production when our color resources are reduced. Submissions must only use the following colors in any piece submitted. Colors can be darkened with black, lightened with unbleached titanium, or mixed together to create additional hues, because even when we experience limitations, we can still push our boundaries and find new ways to express ourselves.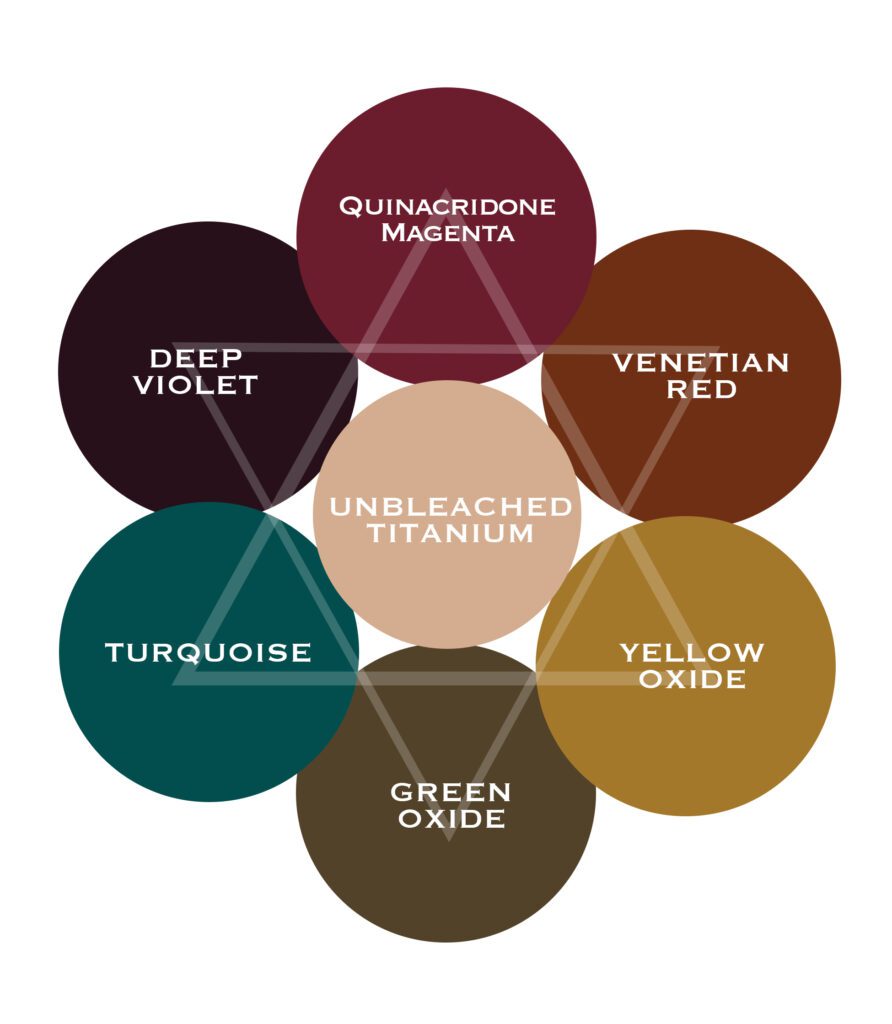 Artists are encouraged to draw inspiration from historical and past artwork developed during and after pandemics. Some examples include early modern art following the black plague, the Spanish Flu epidemic, and protests art made during the HIV & AIDS crisis. All visual arts media are available for consideration, including but not limited to: Painting, sculpture, mixed media, and textile. We invite you to join us, from a safe distance, to find the strength to confront our illnesses and begin to heal.