Welcome to 9Muses Art Center!
9Muses Art Center is a drop-in center located in Fort Lauderdale, FL. We are a program of Mental Health America of Southeast Florida providing free peer-driven behavioral health support to adults with mental health and substance abuse disorders. The center has a fully functioning studio for fine arts classes and ceramic art. Participants may choose from a broad array of visual and performing arts.
Classes and personalized instruction along with individual studio time allow members to create according to his/her own personal "muse." Evidenced-based wellness activities and anxiety and depression support groups are held weekly. Members can engage in stimulating activity, free from the stigma of mental illness.
The center has been promoting wellness for over 20 years and functions successfully as a peer-run organization. Members are free to come and go as they please, participate in any art classes, support groups, and wellness activities they wish, or sit and enjoy coffee and conversation with other members. Positive interaction creates a sense of empowerment and promotes mental health. Come join us! See what a Muse can do for you...
Opening exhibit is Friday December 10, 2021 from 6-8PM.
7149 West Oakland Park Blvd.
Lauderhill, Florida 33313
for more information call 954-746-2055 ext#108 or email 9Muses@mhasefl.org
Create Art to Express Yourself and Maintain Your Mental Health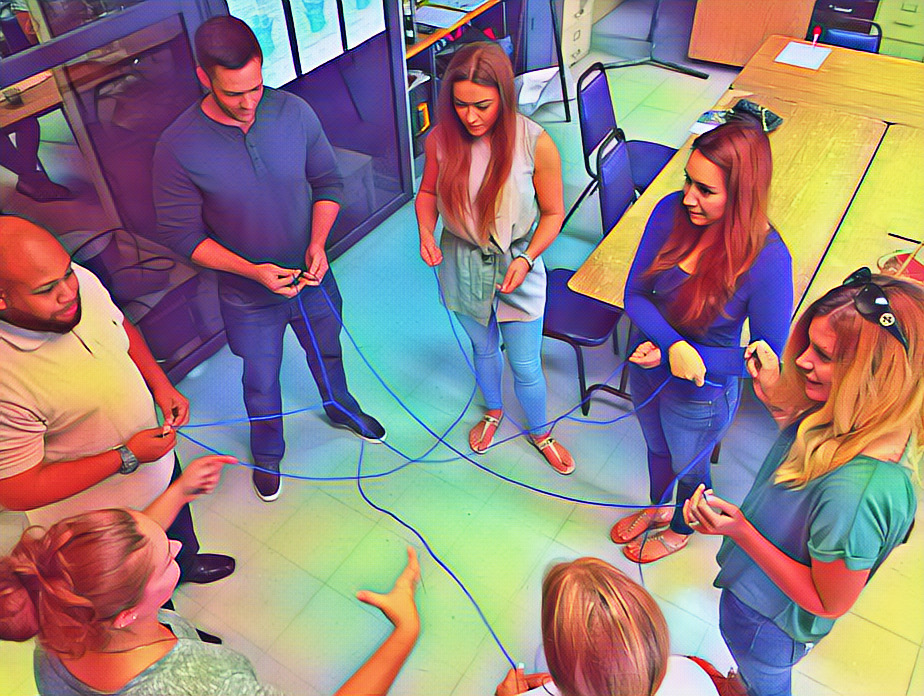 Education
9Muses members have an opportunity to engage in both arts and wellness classes. Members can learn to create unique works of art through a variety of fine and performance arts classes. Attendees can develop personal skills and techniques through wellness courses.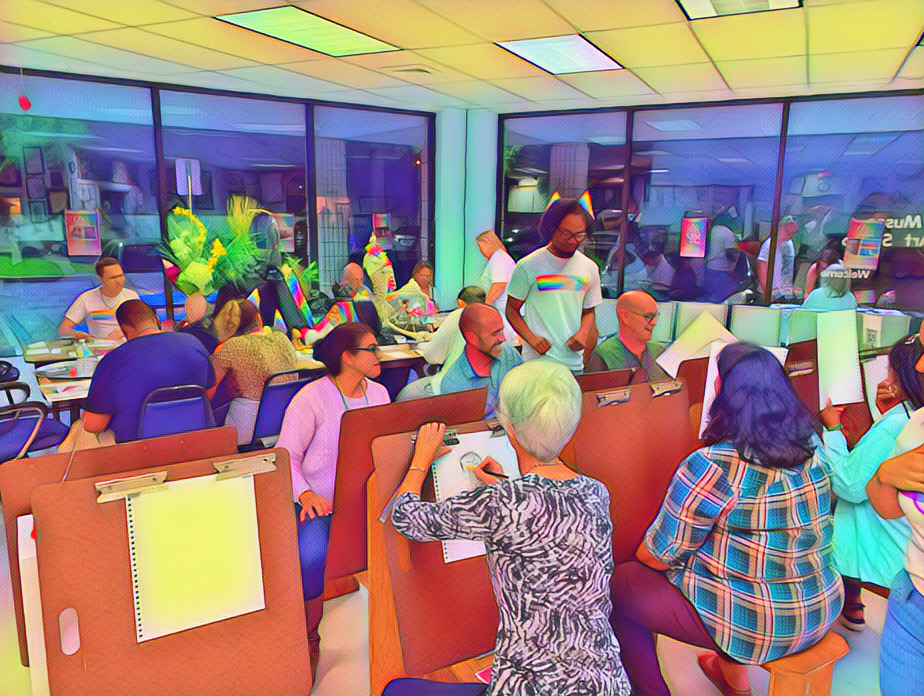 Prevention
Art classes, wellness courses, support groups, and social events at 9Muses Art Center are natural supports. These supports can prevent adverse outcomes for those suffering from mental health issues. Natural supports and education create resiliency and create habits and strategies to help prevent hospitalization or behavioral health issues.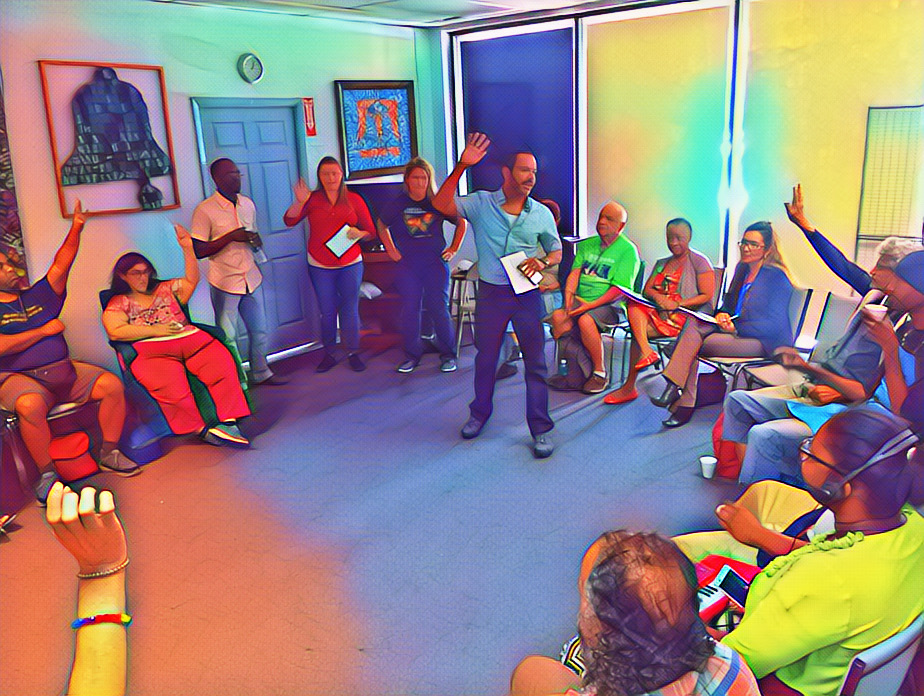 Advocacy
As a community staple for more than twenty years, 9Muses Art Center is a trusted voice in mental health matters and advocacy. As a peer-run center, we are advocate on behalf of the community from a consumer's point of view. MHA and 9Muses Art Center regularly participates in local and state boards and with partner organizations to further the goals and dignity of those with mental health issues.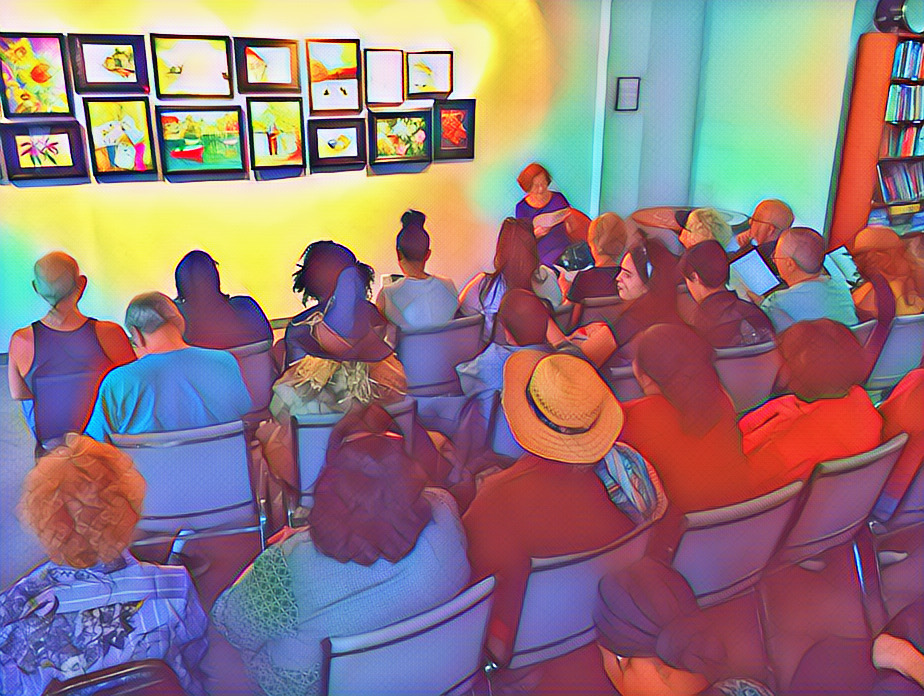 Empowerment
We are an organization focused on empowering the individual to create, execute, and maintain their mental wellness. Arts classes help members develop a wide range of practical and artistic skills which empowers them to express themselves. Our wellness courses teach members to empower themselves to advocate for their needs and empower them to take control of their mental health.